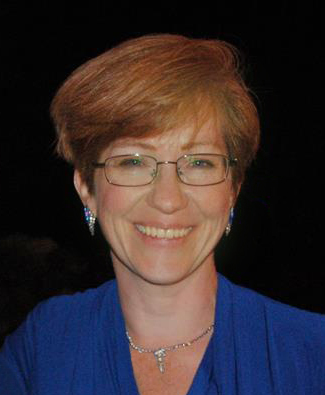 About me
Allow me to introduce myself. I am an artist. In every way.
Professionally, I started off working as an eighteen-year-old in a small packaging/POS design firm, while attending college in the evening. I have worked for marketing and advertising agencies, a medical marketing firm, a corporate design studio and a nationally-distributed magazine, on sales kits, magazine and annual reports, trade shows, banks and hospitals. I've been creating hand-coded web design for 12 years. I've designed logos and websites for small businesses, print design for nonprofits and corporations and more.
My specialty is designing for clarity and engagement for print and web. I enjoy developing branding, print design and marketing materials. I have started teaching myself animation and motion graphics, and have dabbled in producing simple video tributes.
When I'm not designing, I'm usually painting, drawing, out walking, cooking, playing softball or experimenting in Photoshop.